Madison Extracts is a seed-to-sale hemp product and manufacturing company.  Our mission is to make high-quality products, so we use supercritical CO2 extraction for our processing. Madison Extracts is the umbrella company for Green County Hemp & Season Brands! We passionately believe in CBD's natural and comprehensive support of both the mind and body. Our products are truly the perfect wellness tool for you! Green County Hemp was started with a simple goal — to help the people in the community we love.
Our farm is located in New Glarus, Wisconsin, and we operate the

only licensed lab in the city of Madison

. 

Our facility has been featured in the media because of

our safety methods, further supporting

our reputation for premium products that work. 

Staying local has allowed our companies to vertically integrate to help our communities and maintain natural and ethical processing for our plants.
Our top priority at Green County Hemp is to create exceptional products for our community.  We have our oil tested by a third-party lab and share the results with consumers.
Our oil maintains the highest purity with a full spectrum cannabinoid and terpene profile, so you can put your trust in GCH products.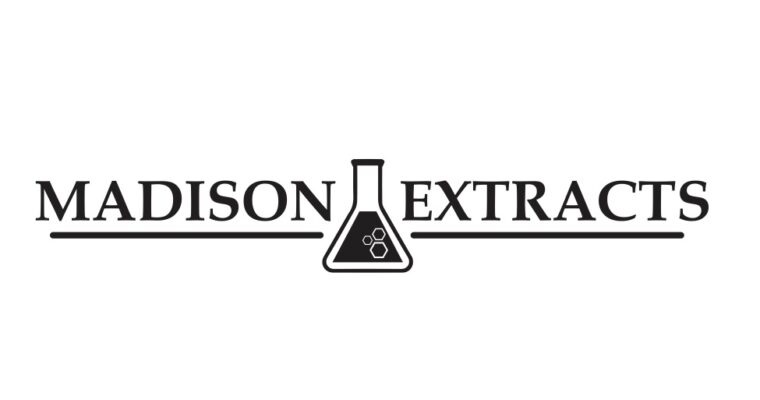 Why CO2 ?
Within the hemp industry, there are a variety of extraction methods used.  While many companies use ethanol to process hemp, we use CO2 in our extraction process.
CO2 is not only more sustainable for the environment but produces a cleaner product to provide consistently clean quality to our customers.