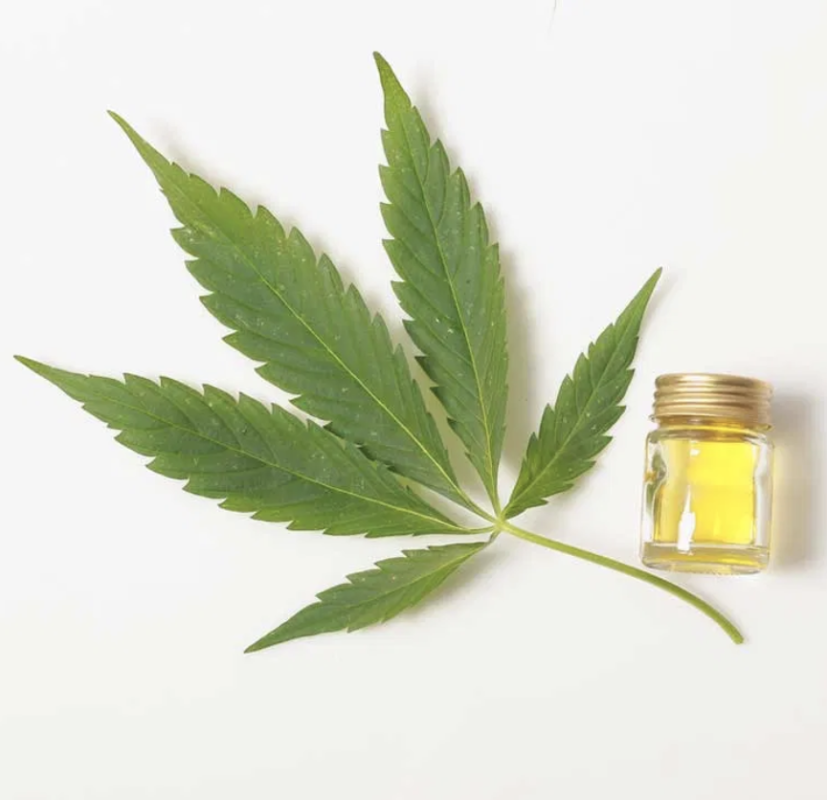 Cannabidiol (CBD) extracted from the cannabis or hemp plant is widely known for its healing properties — everything from aches and pains to anxiety/depression and sleep disorders.
CBD is often regarded as the single most-crucial cannabinoid ever discovered.  Being a natural compound of the plant, it comprises up to 20 percent of hemp.
Unlike THC, CBD is non-intoxicating, which means it will not get you high. 
The body produces endocannabinoids, which are neurotransmitters that bind to cannabinoid receptors in your nervous system.
Studies have shown that CBD may help reduce chronic pain by impacting endocannabinoid receptor activity, reducing inflammation, and interacting with neurotransmitters.